The Healthy Alaska Natives Foundation (HANF) relies greatly on the generosity of individuals and corporations to support the unfunded and unmet needs of the Alaska Tribal Health System.
For the third year, due to the ongoing pandemic and for the safety of our partners, we will celebrate our 15th annual spring fundraiser as an online event called the Raven's Ball Virtual Fundraiser. We look forward to having you virtually join us for a night recognizing individuals for their dedication and outstanding contribution to the Alaska Tribal Health System and community.
The Raven's Ball virtual fundraiser will include:

An online auction that will open on April 19, 2022 and feature stunning Alaska Native artwork, unique and exclusive experience packages, and so much more!
A virtual event celebrating the 2022 HANF Luminary Award winners that will be combined with our Fund-A-Need special appeal on April 20, 2022 from 12:00 p.m. to 1:00 p.m.
Please keep checking back at this page for more information as it becomes available!
Each year the Healthy Alaska Natives Foundation (HANF) raises funds for a special initiative. This year's Fund-A-Need will focus on supporting our Healthy Kids Initiative.
The Healthy Kids Initiative centers around well-being as the most valuable asset for children and young people. Our primary purpose is to promote opportunities where Alaska Native children are the healthiest in the world by building strong systems to ensure their integral medical needs are being met.
With your support, you can also help provide for the emotional needs of children dealing with health challenges. Whether they are undergoing surgery or facing a painful, life-limiting condition, your help enables HANF to meet their needs.
Previous Healthy Kids Initiatives that have been successfully funded are the Camp ARCTIC (Arthritis Can't Tame My Independence and Courage) Fund for kids, Child Life Fund that employs a Certified Child Life Specialist to work with pediatric patients facing adverse experiences, Family Birthing Services Fund, Lori Lange Memorial Toy Fund to help kids cope with the stress of hospitalization, and the Pediatrics Fund for critical care needs of newborns.
With support from our partners, HANF has been able to make significant impacts:
3,357 LGBTQ25+ Alaska Native youth received access to health and safety resources.
15 changing stations added at the Alaska Native Medical Center (ANMC) to all restroom types, meeting an essential child care need.
26 infant-sized stethoscopes purchased, allowing for speed and accuracy in newborn health assessments.
2,200 Alaska Native children received a book each month to help aid in childhood development.
600+ children received support from a Child Life Specialist at ANMC.
Thank you, Sponsors!
Luminary Leadership Circle ($25,000)
Luminary Circle ($15,000)
Luminary Partner ($10,000)
Traditional Circle ($6,000)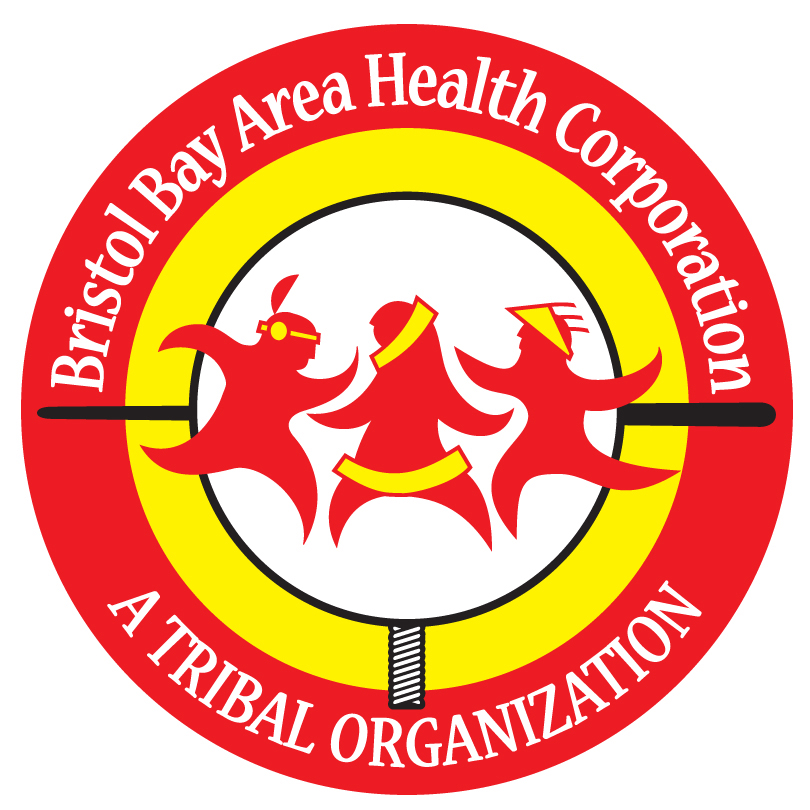 Raven's Nest ($3,000)
Raven's Partner ($1,000)
Raven's Champion ($500)