The Healthy Alaska Natives Foundation hosted the annual 15th annual Raven's Ball this spring. For the third year for the safety our partners, the Foundation has transformed the Annual Gala into the Raven's Ball Virtual Fundraiser. This annual event raises funds in support of Alaska Native people, Tribes and Tribal Health Organizations focusing Healthy Kids.
An annual highlight of the event is the presentation of the Luminary Awards. Each year, individuals and groups are recognized for their dedication and outstanding contributions to the Alaska Tribal Health System and their communities.
The Healthy Alaska Natives Foundation's Board of Directors is excited to announce the recipients of the 2022 Raven's Ball Luminary Awards.
Legacy & Leadership Award:
Mr. Robert J. Clark, president and chief executive officer for Bristol Bay Area Native Health Corporation (BBAHC), has been proudly employed by BBAHC for over 47 years. He was one of the corporation's founding members, his involvement dating back as early as 1973. In 1976, Mr. Clark was appointed to his current position and has since continuously managed 21 village-based clinics in the Bristol Bay region, including the 16-bed Kanakanak Hospital, which is Joint Commission-accredited and Critical Access-designated. Over the years, Mr. Clark has been actively involved with many health and tribal organizations locally, statewide and nationally, with an aim to improve quality of care.
Outstanding Rural Health Champion:
Maniilaq Counseling and Recovery Services (MCRC) provides culturally relevant mental health and substance use treatment to the Northwest Arctic Borough and Point Hope. The organization accepts individuals of all ages from various lifestyles and backgrounds. Services are culturally responsive and family-centered. The services include individual, group, and family counseling as well as crisis response, screening and assessment. MCRC tailors treatment to the individual and family's strengths and needs. We engage and support our consumers for successful outcomes.
Distinguished Provider:
Ms. Anne Anttila Komulainen has been a physician assistant in the outpatient clinic at the Yukon Kuskokwim Health Corporation (YKHC) for 15 years. YKHC administers a comprehensive health care delivery system and services for over 50 rural communities in southwest Alaska. Through her years of service, she respects the Yup'ik people of the region, working alongside the residents and impacting every person as the primary care provider for the villages of Kipnuk, Marshall and Napakiak. With her trusted care, Ms. Komulainen is first line provider for the people she cares for, with their wellness and illness, successes and setbacks, from birth to death are important to her.
Each year the Healthy Alaska Natives Foundation (HANF) raises funds for a special initiative. This year's Fund-A-Need will focus on supporting our Healthy Kids Initiative.
The Healthy Kids Initiative centers around well-being as the most valuable asset for children and young people. Our primary purpose is to promote opportunities where Alaska Native children are the healthiest in the world by building strong systems to ensure their integral medical needs are being met.
With your support, you can also help provide for the emotional needs of children dealing with health challenges. Whether they are undergoing surgery or facing a painful, life-limiting condition, your help enables HANF to meet their needs.
Previous Healthy Kids Initiatives that have been successfully funded are the Camp ARCTIC (Arthritis Can't Tame My Independence and Courage) Fund for kids, Child Life Fund that employs a Certified Child Life Specialist to work with pediatric patients facing adverse experiences, Family Birthing Services Fund, Lori Lange Memorial Toy Fund to help kids cope with the stress of hospitalization, and the Pediatrics Fund for critical care needs of newborns.
With support from our partners, HANF has been able to make significant impacts:
3,357 LGBTQ25+ Alaska Native youth received access to health and safety resources.
15 changing stations added at the Alaska Native Medical Center (ANMC) to all restroom types, meeting an essential child care need.
26 infant-sized stethoscopes purchased, allowing for speed and accuracy in newborn health assessments.
2,200 Alaska Native children received a book each month to help aid in childhood development.
600+ children received support from a Child Life Specialist at ANMC.
Thank you, Sponsors!
Luminary Leadership Circle ($25,000)
Luminary Circle ($15,000)
Luminary Partner ($10,000)
Traditional Circle ($6,000)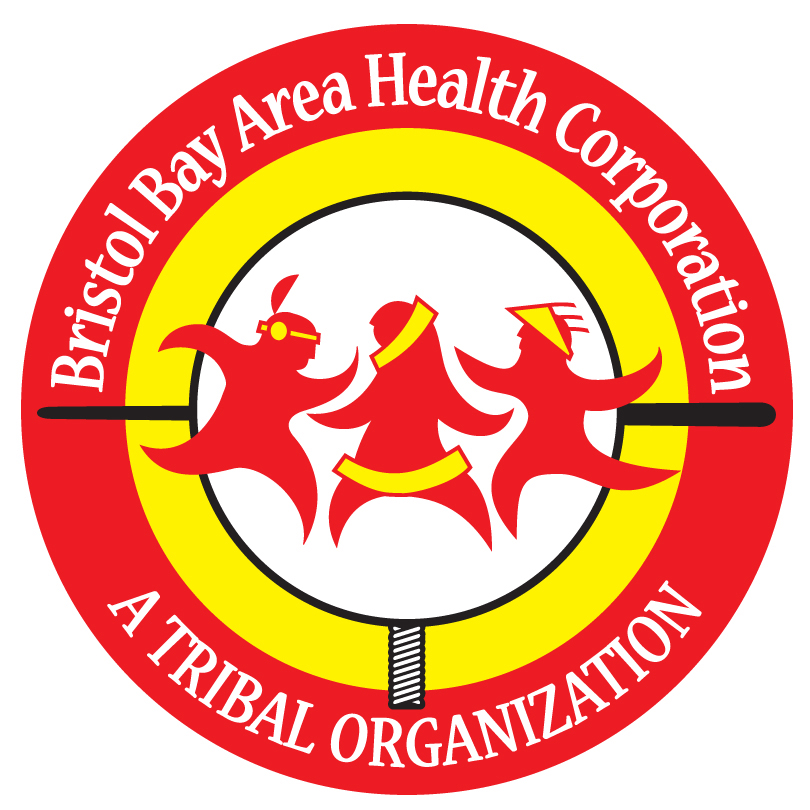 Raven's Nest ($3,000)
Raven's Partner ($1,000)
Raven's Champion ($500)